We take all the hassle out of your hands
Such as recruitment and selection, remuneration, payments, absenteeism due to illness and housing. That's how you get the job done.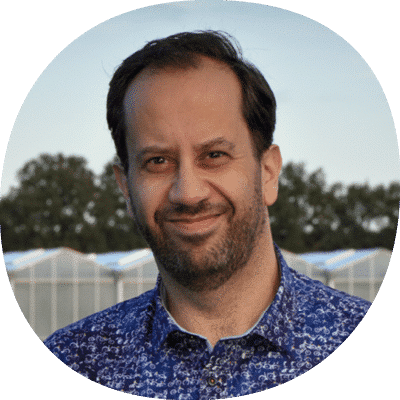 Bart Wijnen
Managing Director
Member MT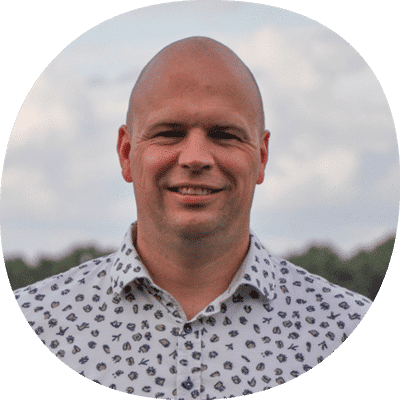 Wiljan Beelen
Account manager
Recruitment
Member MT

Evert Kievit
Operations manager
Controller
Member MT
Ela Kloszewska
Recruitment
Receptionist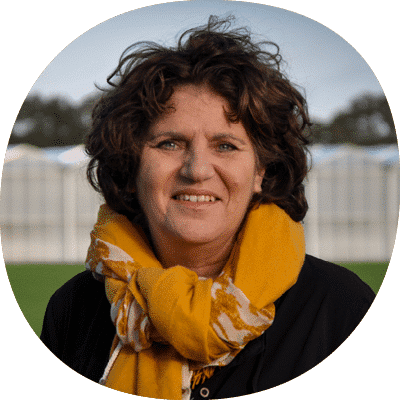 Toos Claessens
Administrative Assistant
Receptionist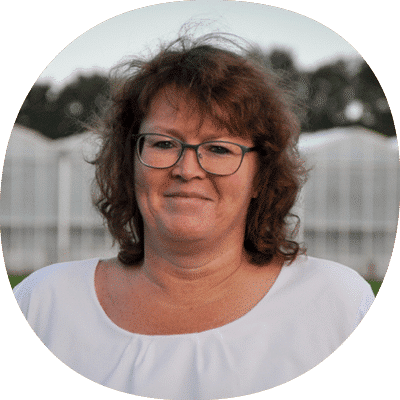 Helmy Verberne
Administrative Assistant
Receptionist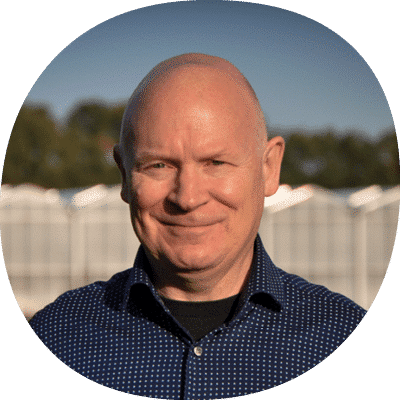 Roland Boogers
Remuneration Department
Payroll Clerk
Karel Hassink
Accountant
Payroll clerk
Kasia Jansen
Absence Department
Absenteeism Supervisor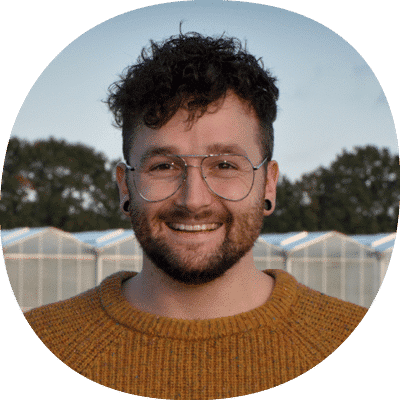 Stan Verhees
Facilities Employee
Ron Wennekers
Facilities Employee
Field Service Employee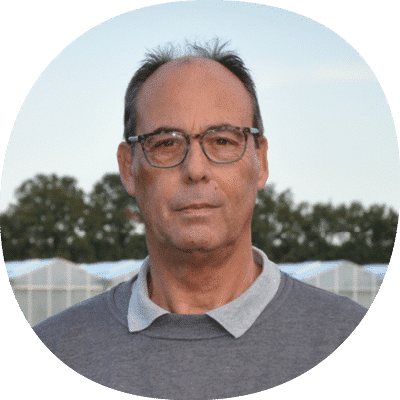 Hennie Wilbers
Field Service Employee

Curious about the costs of our temporary workers or payroll service?